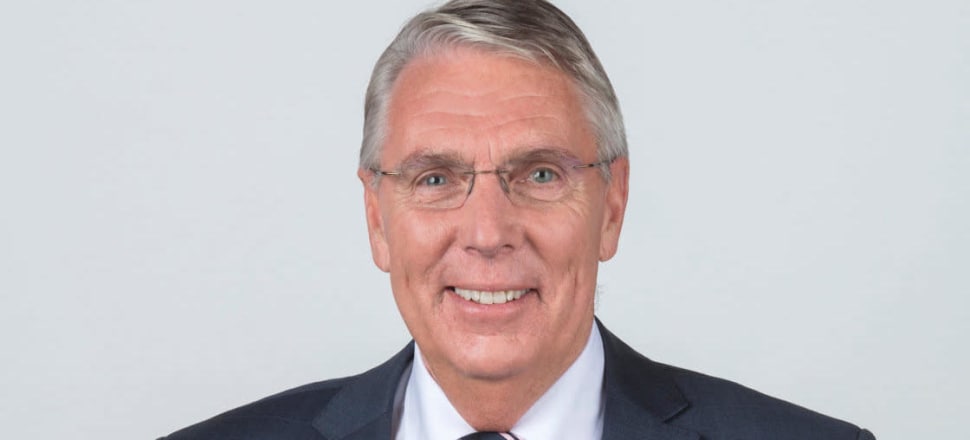 5370537724001
THE Liberal Nationals have pledged to support rural students choosing to study tertiary qualifications away from home if elected.
Member for Murray Plains Peter Walsh said an elected Liberal Nationals Government would provide $600,000 over four years to create the Rural Tertiary Network, a program linking new students with other students who have faced the challenge of settling into university or TAFE away from home.
"The Rural Tertiary Network will provide vital support at one of the most important times of their lives, helping them settle into new surroundings and life away from family and friends," Mr Walsh said.
"This additional support will make sure our local young people have the confidence to tackle university life.''
A lack of transitional support for regional students who relocate for study was one of the key challenges that was identified in a 2013 report from the Regional Policy Advisory Committee.
Other challenges included isolation from friends and family, experiencing independent living for the first time, culture shock and adjusting to an environment where they are one of many high-achieving students.
Shadow Minister for Skills, Training and Apprenticeships Steph Ryan said a pop-up hub would also be established as a base for rural students and their families as they start life at university.
"Young people from country Victoria deserve the same opportunities as city kids," Ms Ryan said.
"The Coalition will help more students from rural and regional Victoria overcome the obstacles barring them from tertiary education, be it university or vocational education and training.
"Our Rural Tertiary Network will give them the support they need to tackle a tertiary education."