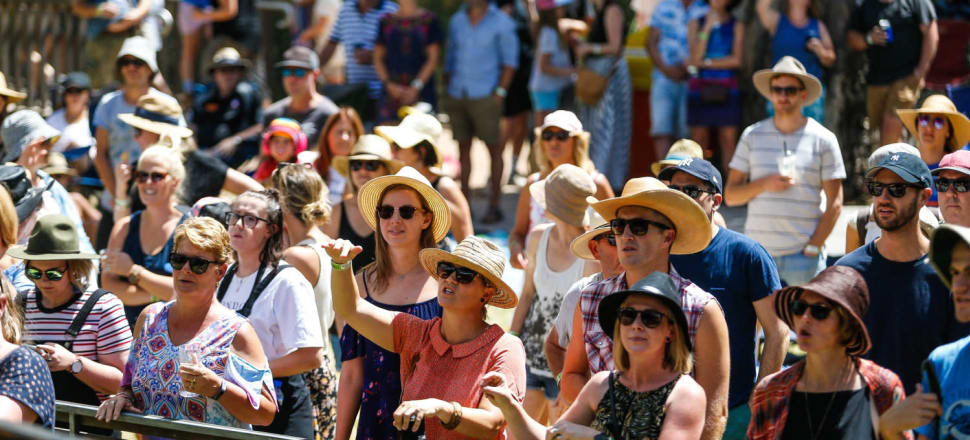 5370537724001
THE NSW Government will spend more than $31,000 next year to support the development of the Riverboats Music Festival as one of Echuca-Moama's key tourism events.
The grant will go towards marketing and public relations activities as well as improvements to stage, sound and lighting infrastructure.
"I am delighted the government is supporting the Murray River's premiere music and cultural festival," Member for Murray Austin Evans said.
"We know that NSW Government support for events such as the Riverboats Music Festival plays an important role in bringing more visitors to our regions which means more people staying in our hotels, dining in our restaurants and shopping in our boutiques."
The funding boost comes from the government's Event Development Fund, which aims to attract more visitors to rural and regional NSW.
The fund offers a one-off grant of up to $50,000 to regional events that have received the maximum funding permitted through the Flagship Event Fund and can demonstrate a robust strategy for future development.
For more information visit destinationnsw.com.au/rfep
Riverboats Music Festival will be held in Echuca-Moama from February 15 to 17.